Bella is not at all happy to see me packing again.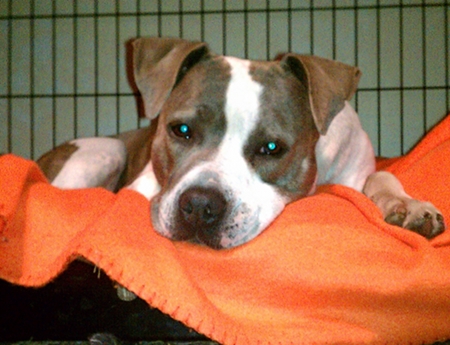 I'm heading out for my step-sister's wedding this weekend and Bella is plainly aware I'm leaving and Does Not Approve. She's being demanding and bratty, alternating with sulky and sad-eyed. Too bad: I plan to enjoy myself anyhow. So There!  :p
And in the "mixed bag" category: In between wedding festivities and family goings-on, I'm going to cram in writing a plot synopsis for the new project my agent hopes to pitch soon, as well as writing a few (thousand) words on Greywalker #8 (Possession.) And when I get back, my mom should have had her newest CT scan and we'll find out if the latest problem is The Return of The Cancer, or just scar tissue. Keep fingers crossed for us–especially Bella, who is obviously feeling neglected, and Mr. Kat, who has a cold–and Mom of course.

And now I'm off! Byeeeeee! (Daily dog may be sporadic to non-existent while I'm gone, but we'll have to see….)